About Tom Armstrong, StartDeck Founder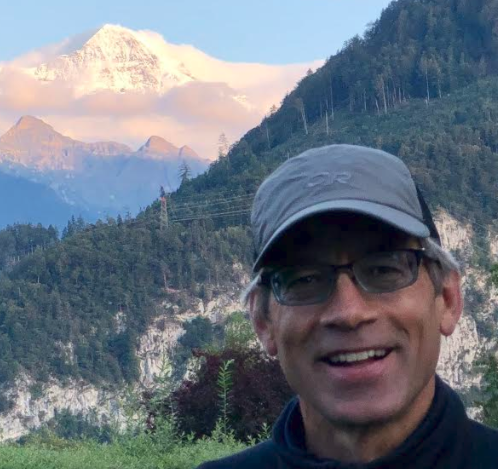 My Experience in the Due Diligence Software Industry
I trained as a commercial appraiser while earning my degree and MAI designation from the Appraisal Institute back in 1992. Typical of the time, I joined my family's real estate brokerage and appraisal practice. We built the appraisal firm up to 12 appraisers with a focus on conservation easement appraisals throughout the Lakes Region and White Mountain National Forest in New Hampshire.
Following my interest in computers and automation I built @Value Appraisal Software. Using a combination of Microsoft Word and Excel templates, this was one of the first products introduced for commercial appraisal and ultimately was acquired in 2004 by one of the largest appraisal firms in the US at the time. Seventeen years later(!), the product is still in service with several hundred daily users.
@Value was followed up with a new more advanced platform known as Narrative1 - again built with Microsoft Word and Excel Add-ons and a Microsoft SQL Server back-end supporting a properties database with 13 major property types.
The timing was good - the market was increasingly interested in new report automation technologies. The N1 product was well designed with a full set of features and high quality content.
In time we counted many of the largest US appraisal companies, county governments and the largest bank in the US as our customers. N1 truly became a leader in the evolution of the commercial appraisal software industry and to this day commands the largest market share in this unique niche. This was a bootstrap effort with no debt or outside investment.
Enter Spectrum Equity, looking to acquire ExactBid, the leading commercial appraisal due diligence platform used by banks to process appraisal work. Spectrum approached N1 with the idea that it would be a good fit to combine the two businesses and acquired N1 in 2015.
Interestingly, the N1 product was built on top of MS Office, but we ran our software business on G Suite. The simplicity and smooth functionality of G Suite was a lifesaver for us and we used the platform heavily!
A New Platform
Now in 2021, after three years of development, we have released StartDeck, a productivity platform for Google Workspace/G Suite. Technical report writers of all kinds now have a great toolset for a wide range of business use cases. StartDeck is OS and device independent, allowing you to work with your preferred devices.
From template, brand and workfile management, to document automation, delivery, tracking and digital signatures, the StartDeck platform will keep users well organized and highly productive.
Other
I live with my now extended family in rural central NH. When I'm not working on StartDeck I enjoy rock climbing, cycling and skate-skiing.
One degree of separation fun fact: My daughters great grandfather was John Mauchly, co-inventor of the ENIAC. What are the odds?